Quality assurance labels
Providing qualified products
We believe and aim to provide high quality products from down processing to manufacturing down comforters.
So, we assure the quality with authorized labels, and are always dedicated in delivering qualified products to our customers.
Gold label (Quality assurance label)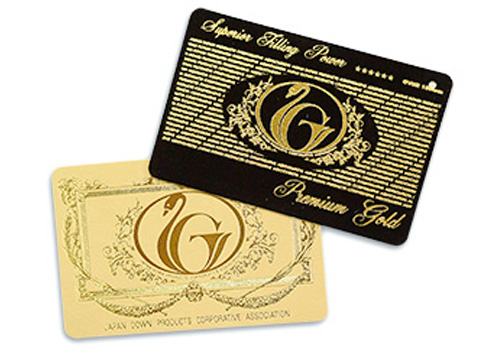 The Gold label is issued by the members of Japan Down & Feather Association and proves the high quality of down & feather. The label attached means the product meets the standard (passed tests like Down power, Cleanness, and so on), and we disclose the product information & after service information on the label in order to communicate with us anytime.
This label is attached to only Made-in-Japan down comforters. This label has four levels as the quality rank from high to low, Premium, Royal, Excel, and New.
In order to make sure the quality assurance, the members of Japan Down & Feather Association proceed pre-selling tests in the shop and actual inspections in the production area to check by themselves.
Japanese Down & Feather Association is the only group which officially authorized by the Commercial Industry Bureau of Japan (Now as the Economical Industry Bureau) in October,1978.
About "J ∞ quality"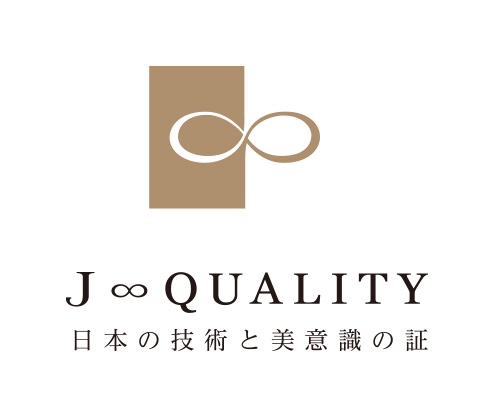 The Japan Fashion Industry Council (JFIC), the General Incorporated Association, has certified this logo to demonstrate that clothes, beddings, and related products are fully produced in Japan from weaving, knitting, dyeing, sewing, planning, to selling.
Products with this logo mean they are made in Japan with the infinite pursuit of production quality. "J ∞ quality" secures Made-in-Japan products for consumers because the whole background of production process is  transparent.
In Kawada Feather, we have the"J ∞ quality" certified product, Nano-Crystal Down comforters (NC-1) made of Hungary white goose down (95% down & 5% feather).
You can purchase these "J ∞ quality" certified products through our online shop.