Refresh service
We always wish to use down comforters, lead us sleep well or are filled with our precious memories as long as we can. We can use comforters more than 10 years ifwe change the down comforter cover regularly and properly take care of them every day.
If the quality of down conformers is high, we can use them more than 20 years also. If softness or heat-retention of down comforters decrease little by little, we can reform them in our factory like the authorized professional factory by Japan Down & Feather Association.
Way of reforming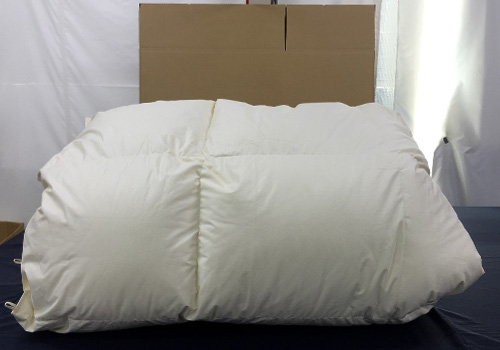 Every down comforter, speciallyfrom the fabric parts, will not longforever. As time goes by, downcomforters will reduce warmthbecause the comfort quiltsdeteriorate. Even more, it reducesdown power and softness of downcomforters if daily care is notgood enough.
We take out the down & featherfrom down comforters andprocess them one by one with ourunique machines. On the processof reforming, the down power ofdown & feather sometimes become less, so we will add new down & feather to refill into comfort quilts. The weight of our processed down almost will not change because we perfectly remove the dander from down.
Certified reforming factories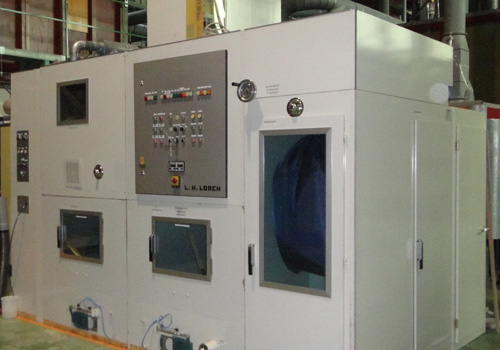 Kawada Feather has one of the highest level factories, owns "Premium Down Wash Process," authorized by JDFA."Premium Down Wash Process"starts from taking out fromeach down comforters, washesand cleans down separately inour small washing lines, andreforms down comforters withnew fabrics.