Best environment for processing Down & Feather
Searching for the best water and climate
Toshikatsu Kawada had the strong desire to produce the best quality of down & feather as a specialized manufacture of the down & feather. So, we looked for the suitable environment to remove dust and dander from down & feather. That place was Meiwa-cho, Mie prefecture. That place has the miraculous water and climate, discovered by our experience and knowledge.
Kawada Feather was founded in Tokyo in 1891, and had 5 factories in Nagoya after the World War II. In 1991, we opened a new factory for next generation in Meiwa-cho, Mie Prefecture with the celebration of the 100th anniversary of its establishment. All of us was surprised by the whiteness of down & feather after washing. So, with a pride and confidence in our products, we started new history in new place.
Best environment for refining down & feather
Finally, we achieved to process the high quality of down & feather with plenty of high-quality underground water in Meiwa. There is Odaigahara-sanchi mountain range west to our factory, known for heavy rainfall area in the world.
Its large amount of rainwater goes into old layer from deep valley whose altitude is more than 1,000m.
It rinses out all minerals through the soil for over 1,000 years.
Finally, the large amount of the super soft water flows out.
Dry wind blows down Ise Plain, where our factory is located. This wind is dry because it is after the rain falls on the mountains from all south to north in the west part area.
To clean down & feather, this dry and low-humidity climate is our ideal environment. This water and climate are exactly necessary to process extraordinarily clean down & feather.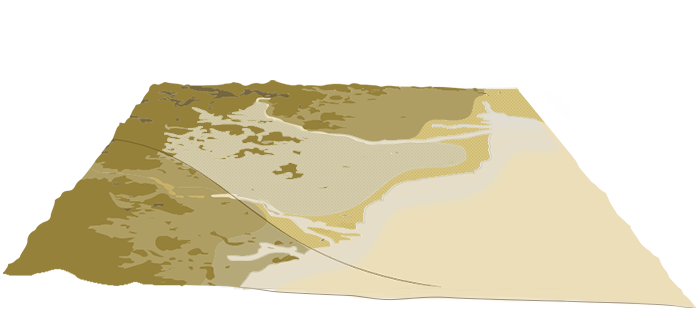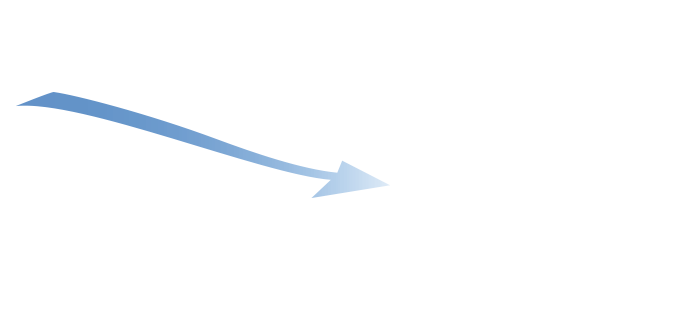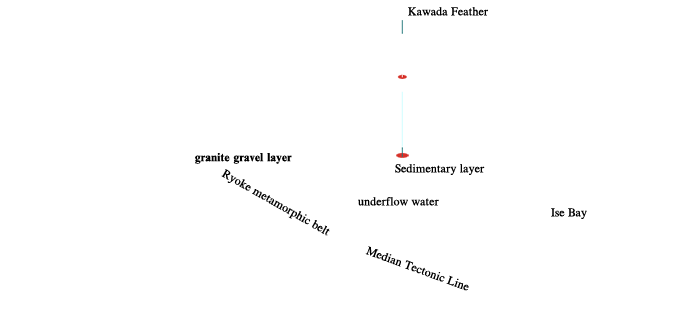 Fresh water used for washing Down & Feather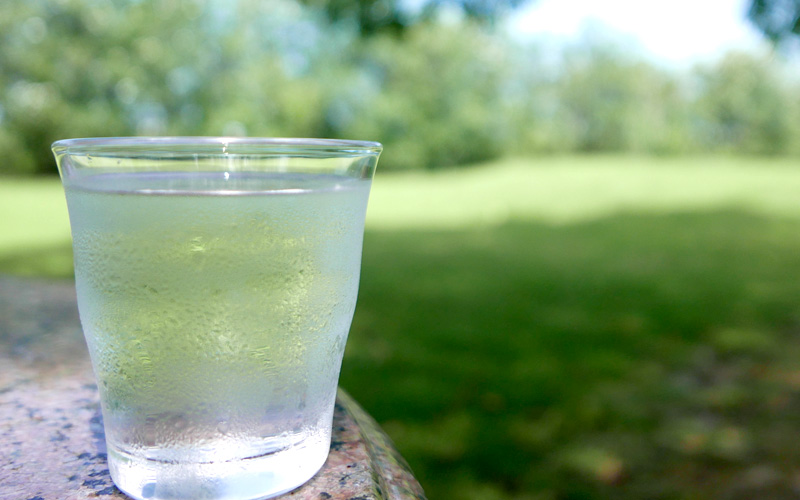 Our down & feather is extraordinarily clean because of using only this fresh water to wash. This water is super soft water because the general tap water hardness has 50-60 (mg/ℓ), but our water has only 3~5 (mg/ℓ). The feature of this water is its small particles. And it has the strong antioxidant power because of the negative ORP value (below figure), that is why this kind of water is called active hydrogen water without minerals.
Super soft active hydrogen water has the high penetration, so penetrate to all of down & feather to remove its dander and fat. The water of high reducing power recovers the damage and functions of down & feather.
It needs a lot of water to wash and rinse down & feather.
So, we use the plenty of drinkable water from the underground, and wash down & feather with only fresh water. This is very rare case in the world. Only for the purpose of throwing away our used water, We process drain water clean enough for keeping our company's strict standard (4 times cleaner than the Ise Bay standard).
Our super soft water merely contained any minerals and efficient washing ability. We use only little amount of soap, made from natural materials, to wash down & feather. Also rinsing water has washing ability, so we need only few rinsing. Even our employees take this fresh water to their home for drinking and cooking.
※ORP is Oxidation Reduction Potential. Higher positive figure means highly oxidized. Negative figure means anti-oxidized.

※Soft water has 0-120mg/L according to the classification of WHO's guidelines.

|   | Kawada Feather | Tap-water in Japan |
| --- | --- | --- |
| ORP(mV) | -131 | +500~600 |
| Hardness(mg/L) | 3~5 | 50~60 |
READ MORE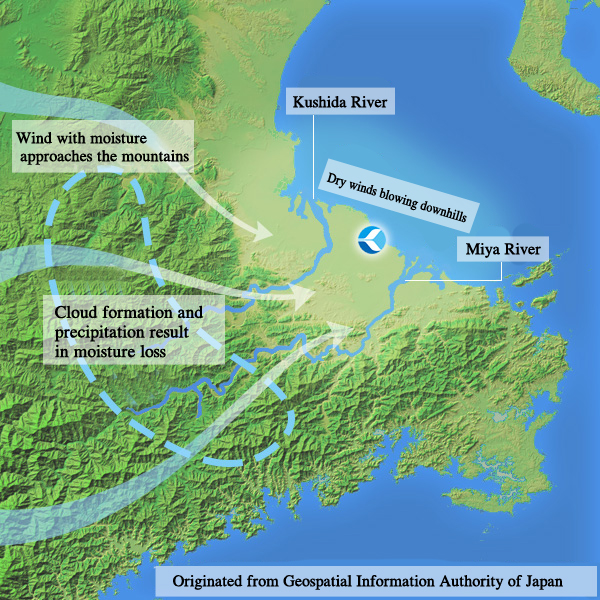 Climate to open barbules of Down & Feather
Climate affects much to process of down & feather. Low humidity is most important key to removing dirt and dander from down & feather. Our factory is located in Ise Plain, between the two class A rivers, Kushida River and Miya River. 
Dry wind blows in Ise Plain throughout the year, where our factory is located. This wind is very dry because it is after heavy rain falls on the sharp west mountain areas, the Odaigahara mountain area.
The dry wind is used to make local foods to dry such as Japanese radish and seaweed from far south in this area.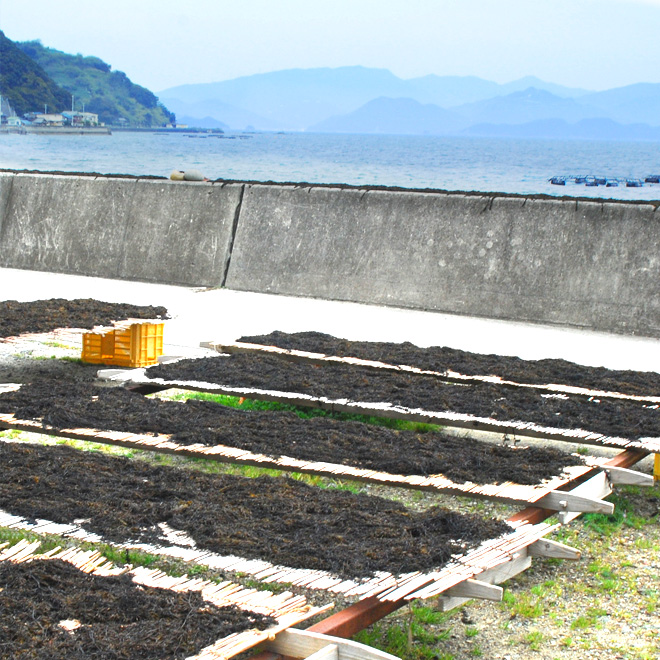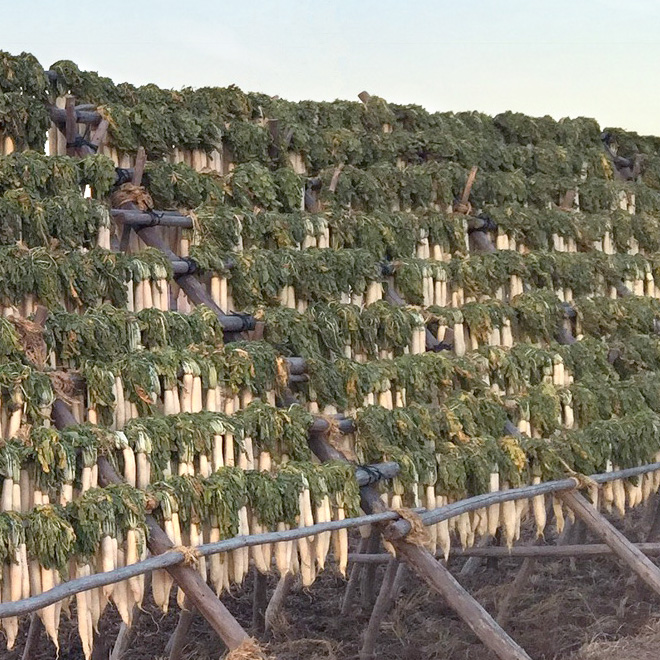 READ MORE
Processing Technology
We cannot process the high quality of down & feather only with the special water and good climate. It needs experience, knowledge, and cleaning technology from our foundation year, 1891. Based on these backgrounds, we believe our technics is the best in the world.
There are dirt and dander on the hard surface of raw down & feather. The following pictures are raw down & feather before washing and after washing, taken by the electronic microscope. Washed down & feather has no dirt and dander comparing to the raw down & feather.
                           Raw Down & Feather                                                        Processed Down & Feather

We developed the original and unique theory of processing down & feather with our deep understanding based on long term experience and collaborative research with domestic and overseas universities.
We design the unique processing machines based on this theory.
No one can follow our technic for removing dirt, dander and dust.
This is why we can produce clean and hygiene down & feather without any dander or dust.